FAQs About The Guest Table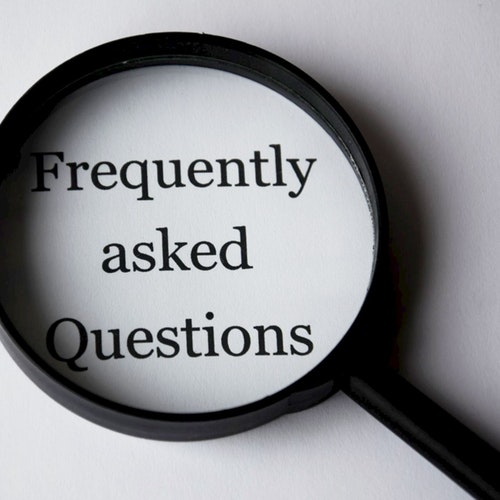 Here at The Guest Table we receive many questions from customers about our service. We've answered the most common right here.
Are you wondering what The Guest Table is all about? Learn more about how our online, mobile-friendly seating chart service can assist you in creating a flawless seating plan for wedding receptions, wedding showers, baby showers, class reunions, parties, conventions and other events by reviewing the following answers to some of the most Frequently Asked Questions we receive from our customers.
Q: How much does it cost to use The Guest Table?
A: Currently we have three digital seating chart plans available based on the number of events you need to arrange seating for. The pricing is as follows:
$29.99 for one event

$79.99 for up to 4 events

$169.99 for up to 10 events
Q: Can I share my seating chart with the venue, planner or anyone else that may need it?
A: Yes! You simply log into your dashboard and click on "Print seating chart." This allows you to download your seating chart in a PDF file to share with anyone you like.
Q: I like the idea of allowing my guests to choose their own seats, but there are some family members and special guests I want to seat myself. Will The Guest Table still work for me?
A: We understand how important it is to have your loved ones close by at your wedding reception and other special events. This is why we designed The Guest Table platform to allow you to maintain control and seat anyone you'd like.
Simply set up your floor plan then click on "Manage Seats" to access our guest list form to start seating your guests!
Q: How do I share my four-digit seating plan access code with my guests?
A: If you are like many brides-to-be, you may have decided not to use printed response cards. If this is the case, you can include your four-digit code on your invitation, via email and through social media. This is a great way to be eco-friendly as well as saving money on stamps!
If you are mailing invitations, you may wish to share the access code with guests by including a line such as: "If you would like to RSVP and select your seats online, please visit www.theguesttable.com and enter the code 'XXXX.'"
Q: Can I move my guests after they self-select their seat?
A: Yes! You have complete control over your seating plan, just go to your dashboard and click on "manage seats" it's very easy and self-explanatory.
Do you have a question not included in our FAQs? Please send it to us using our contact page and we'll answer it promptly.