Is Hiring A Wedding Planner Worth It?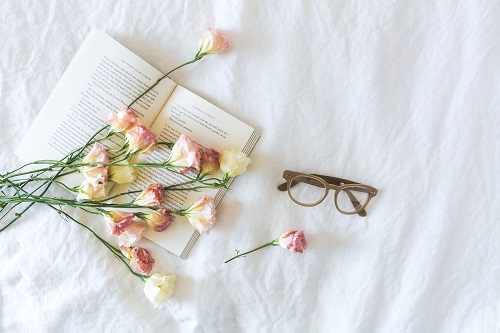 Hiring a wedding planner will help you stay on track while keeping your vision for your wedding day in sight! Here are three reasons why it's always a good idea to hire a planner.
If the sound of wedding bells is in your near future, you have undoubtedly asked yourself if hiring a wedding planner is worth it. I am here to tell you in the most resounding way possible, that "YES" it's a great idea. The amount of choices today's brides are inundated with is increasing by the second. New trends and color palettes are popping up everywhere and while I have many reasons why hiring a planner is important, here are my top three.
They Help You Streamline Your Vision
Wedding planners have been there and done that! A good wedding planner will have the resources backed with experience to help you avoid common (and sometimes costly) pitfalls. They will take your vision for your big day and help you stay on track right from the start. A great wedding planner is also a master of "setting expectations" so be prepared to hear candid advice on what will work within the constraints of your budget.
They Can Provide Valuable Recommendations
Planners are frequently out in the field working side by side with vendors. They can guide you towards those who provide quality services and they also let you know if someone may not be a good fit. Many times, they even have special pricing that may be able to access through their referral network which could potentially mean big savings for you. This reason alone can justify the cost of hiring a wedding planner.
They Help Everything Run Smoothly
I firmly believe that the only thing a couple should focus on during their wedding day is each other. A wedding planner will quickly diffuse any unexpected issues and make sure everything is running as planned without having to alert the couple. They are guardians of your happiness and believe me when I say that they take it personally when the napkins are folded incorrectly.
It's important to remember, as the couple, you are always in control of planning your wedding when you hire a planner. It will only further guarantee your day turns out the way you always pictured it while saving precious time and unwanted stress.