How to Navigate Weddings & Events in the Corona Virus Era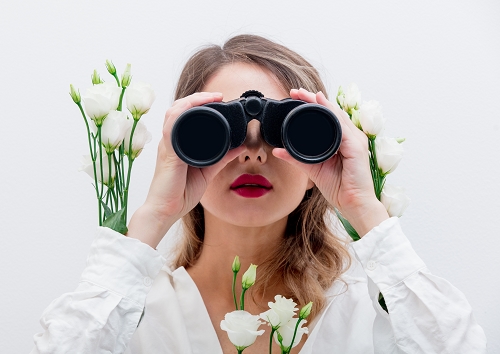 The Guest Table understands how this time of uncertainty is impacting the event industry. Here are tips to help couples planning weddings and those with other events pending navigate this difficult time.
In addition, we'd like to share a few tips from Christa Graham, owner of Christa Graham Weddings & Events to help couples planning weddings and those with other events pending navigate this difficult time.
For couples or individuals with a wedding or event planned:
Don't automatically assume you have to cancel your entire wedding or event. You do have other options. Consider the following factors before making a decision:
Do you have any guests traveling from overseas?

Within the United States?

Do you have any guests 65 years old or older attending?

How many total guests are attending?

How will your venue and each vendor handle a postponement?

What are the current CDC recommendations?

What has your governor mandated for your state?
Once you have a general idea of the situation, consider your options such as:
Continue with your wedding on your chosen date. If you choose to continue getting married as planned, you may have to shorten your guest list to below the current CDC-recommended gathering size. Also, check with each of your vendors to see what their policies are in regard to cancellations and if they are continuing to provide services.
Be flexible and creative. Think of all the "touchpoints" at a wedding or event and try to come up with alternate ideas that minimize the transfer of germs.
If your event is small, you could also consider holding it virtually using a video conferencing tool such as Google Hangouts, Zoom or Facebook Live.
Reschedule your wedding or event. If you can't keep your date at your current venue, or the CDC guidelines prevent your event from happening altogether, now is the time to take action to talk to vendors and make alternate arrangements. Given the severity and nature of the situation many vendors are going to be more than understanding, especially if you make arrangements to use their services in the future.
Christa's ultimate advice to couples planning weddings or for those hosting events in general, "Think through your options. Be flexible. Get creative!"