Top 5 Gifts for Engaged Couples This Holiday Season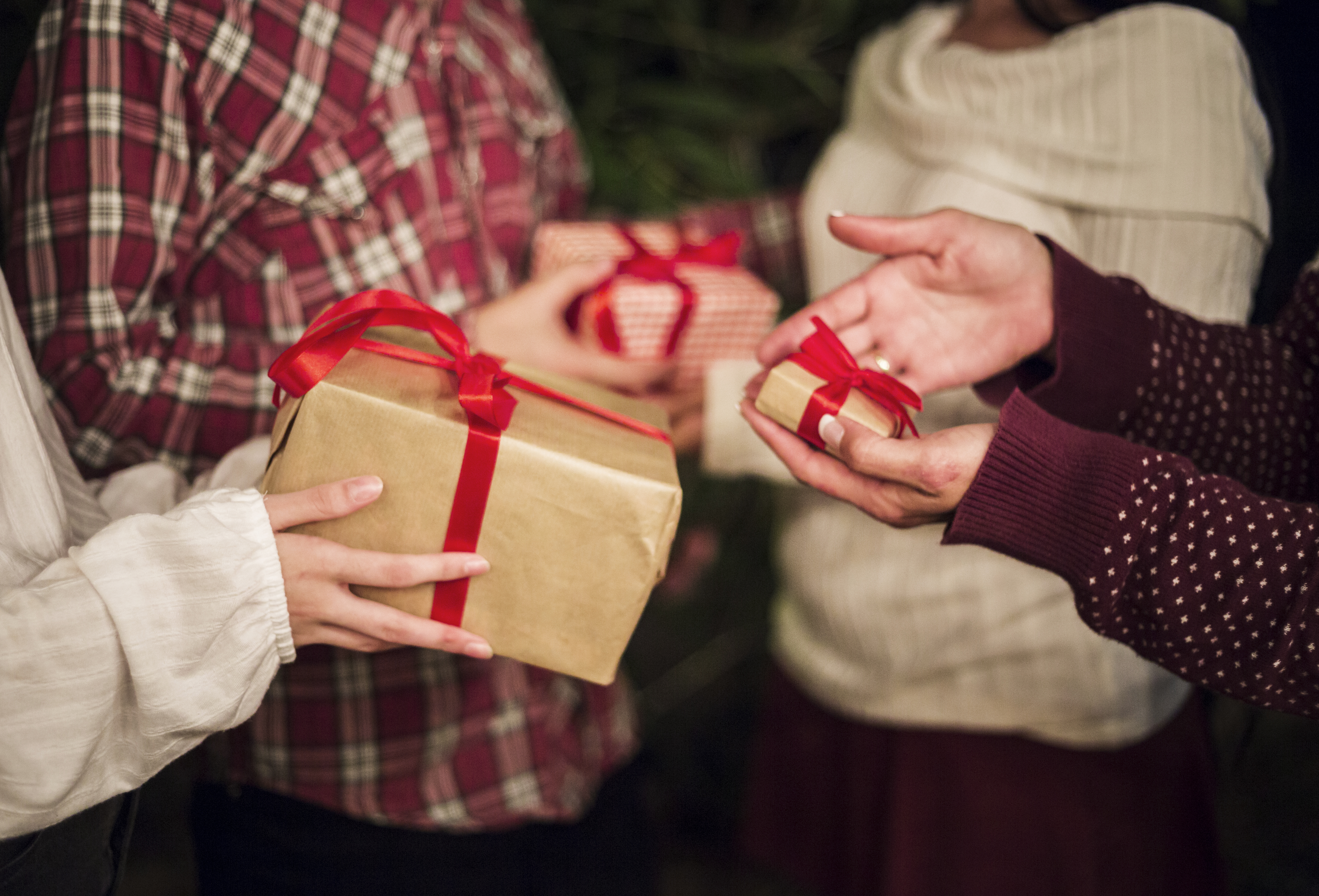 Five of the top gifts for engaged couples to add to your shopping list this holiday season.
If you are newly engaged, you might be looking for a special gift to give your significant other…or some ideas to offer family and friends who want to gift you as a couple this holiday season. We've rounded up five of the top gifts for engaged couples to add to your shopping list:
A gift card for invitation printing. If you are planning to print invitations for your wedding, then a gift card for any DIY invitation website or even a local printer will be much appreciated.
A collection of wedding planning books. From a wedding planner to specific themed wedding books, there are many books that can inspire an engaged couple as they start their wedding planning process. Check out your local bookstore or Amazon and pick up a few books to slip under the tree.
A subscription to a bridal magazine. Wedding magazines can be expensive—but they are full of good ideas. A subscription that comes direct to an engaged couple provides ideas and some enjoyable reading on a regular basis throughout their wedding planning.
A personalized blanket or quilt. Let the engaged couple cozy up with a personalized blanket or quilt as they spend their evenings or Sunday afternoons putting the finishing touches on their nuptials.
Stress-relieving spa services. While being engaged is a time of great joy, it can also add to an engaged couple's stress. That's why a gift certificate for spa services can be a very welcome gift. A couple's massage is one idea as are pedicures. If you need a less expensive option, some candles or essential oils are also a great gift idea.
These are just a few popular gift giving ideas for newly engaged couples. Any of these items would make great holiday gifts as well as nice wedding shower gifts, too.