Five Must-Ask Questions Before Booking an Event Venue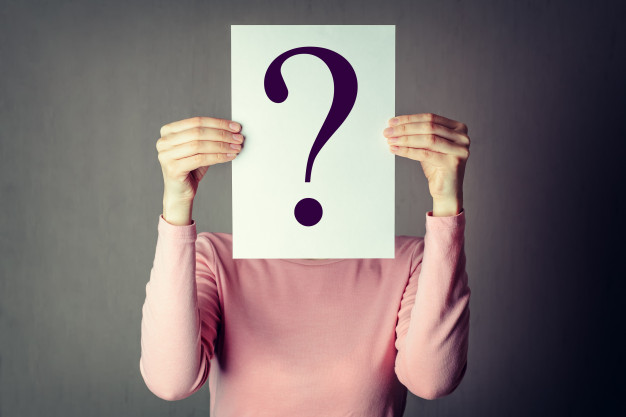 Before you book your event space, make sure you ask the following key questions to avoid disappointment—or a potential event disaster.
The venue you select for your corporate event or wedding is the keystone that helps all of your other event details fall into place. Before you book your event space, make sure you ask the following key questions to avoid disappointment—or a potential event disaster:
1. Will this venue be able to accommodate the number of guests I am expecting? There is a difference as to whether an event venue can legally hold the number of guests you are expecting for your event and whether the space is actually able to accommodate them. Accommodating means that there are an adequate number of restrooms; there will be enough staff on-site to help guide guests and set up for the event; and attendees won't be squished together like sardines because the space is too small. To verify this, you may want to talk to other people who have had similar—sized events at the same venue.
2. What is included in the price I am paying? This is where details become very important. Be sure to get a contract from the venue prior to committing and read it through line by line. Ask any questions you may have about exactly what is included in the price you have been quoted to avoid additional fees.
3. Can I provide my own catering and beverage service? If your venue provides food and beverage services, they may not allow you to work with other vendors for refreshments. If they do, there may be restrictions on outside items that you can bring in, be sure to get this in writing as part of your contract as well.
4. What is the venue's cancellation policy? If you need to make changes to the date, time, and number of attendees of your event how will that impact your contract and the price you pay for the venue. In addition, if you do have to cancel the event, make sure you know upfront when you need to notify the venue by and what financial obligations you will have.
5. How will the seating plan be managed for the event? Another important detail which may get overlooked is how your event venue will manage the seating arrangements for your attendees. You can avoid the old-fashioned, error-prone paper-based seating chart by using The Guest Table's online seating chart. This tool allows you to control your guest seating and collaborate with your chosen venue to quickly create a flexible, editable, online seating chart for any event.
By using these five must-ask questions above as a starting point, you'll be able to select the right place to have your event. Remember, having a venue you are comfortable with is key because as your event planning progresses there will be many other necessary details to work through together. By using The Guest Table to create your digital seating chart, both you and your chosen venue will be able to make sure your event attendees are comfortable with their seating arrangements as well!