The Guest Table Eliminates the Stress of Seating Plans for Brides and Event Planners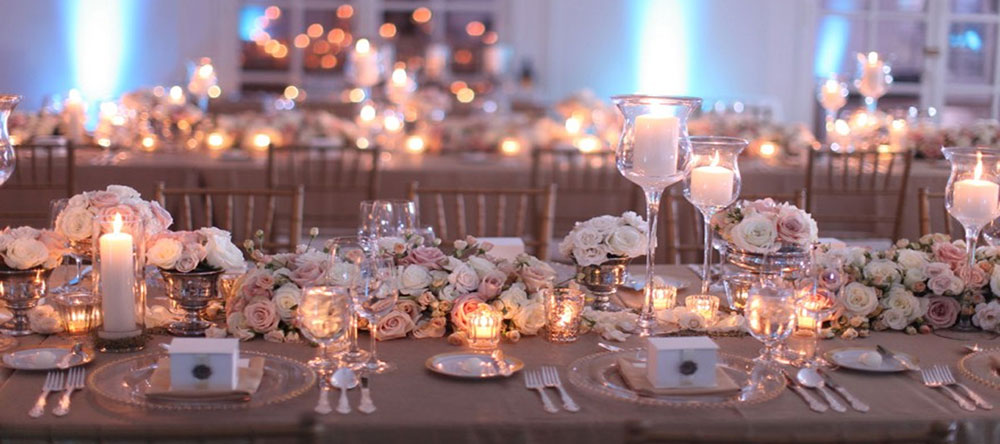 New Digital Seat Reservation Platform Revolutionizes Seating Arrangements for Weddings and Other Events
It's a time-consuming task fraught with stress for many brides, families and even professional event planners—seating arrangements for weddings, graduation celebrations, corporate events and other group gatherings. The Guest Table's innovative, digital seating chart platform is the solution to this problem, providing event guests (or their hosts) the opportunity to reserve their own seats on a first-of-its-kind, mobile-friendly website.
"Our goal at The Guest Table is to take the stress out of the seating plan process for everyone involved—guests, hosts and event planners," said Hilda Awad, owner of Hillcrest Designs, LLC, the company launching TheGuestTable.com website. "Our family had been to one too many events where the seating arrangements were not ideal. This gave us the inspiration to develop an easy-to-navigate, mobile-friendly website that allows guests to pick their seats at weddings and other events. We want to revolutionize the seating chart process for the digital age."
TheGuestTable.com website provides an intuitive interface on which event hosts register for an account, create a seating chart using the platform's drag-and drop technology, and then invite their guests to sign in to an account and select their seats. Event hosts can block out specific areas where family and friends will be seated.
The platform makes it easy to share the seating plan with guests, providing a four-digit code that an event planner or host can share with guests via social media or written invitations. In addition, event hosts can add the online address for their seating chart to their event RSVP cards or email, making it easy for guests to sign in and reserve their spots.
"We designed TheGuestTable.com platform to allow brides and grooms, event hosts and planners to retain complete control over their seating charts, while still giving guests an opportunity to choose their table," Awad explained. "Whether you have people paired incorrectly or guests are not at the spot they'd like to be during an event, the TheGuestTable.com gives you an opportunity to remedy the situation in a seamless, stress-free process so everyone can enjoy festivities on their own terms."
Learn About The Guest Table
The Guest Table is bringing the seating chart process into the digital age providing state-of-the-art seating chart technology and a mobile-friendly platform that simplifies the seating plan process and eliminates guest-seating stress for brides and grooms, event hosts and event planners throughout the United States. For more information or press inquiries, please contact The Guest Table at hilda@theguesttable.com or visit TheGuestTable.com.