5 Important Factors to Consider When Creating Your Seating Chart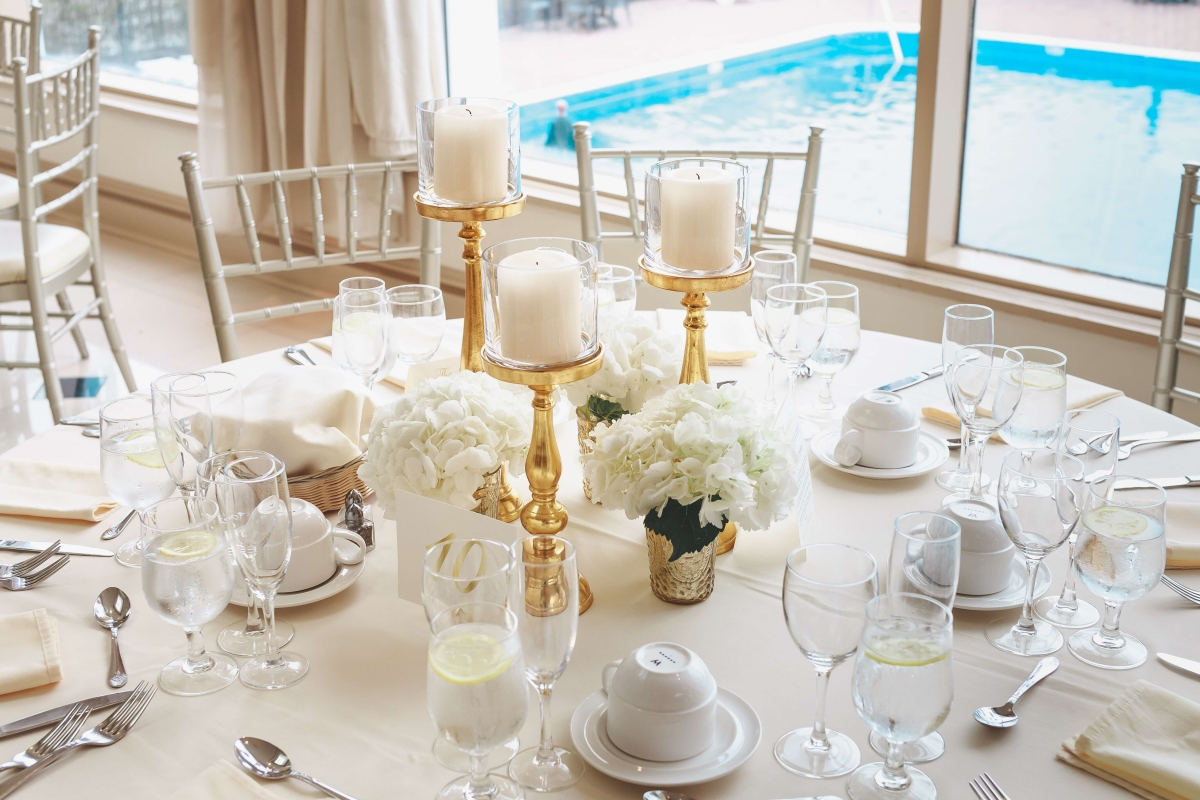 Start Your Fuss-Free, No Tears Seating Plan Today!
Seating is a critical aspect of any event. You want your guests to have a good time, so be sure to keep the five important factors below in mind when arranging the seating chart. If you figure out these five considerations, your event seating should be a success.


Room layout
Consider the event space before you figure out your table arrangements. You need to determine where you'll put food, the head table, and other event stations. Knowing where each station is in the room can help you figure out where to seat certain guests. For example, you may want grandparents seated near the dance floor
Guest categories
Organize your guest list into categories such as family, friends, age, interests, etc. By categorizing your list, you'll get an idea of who to seat together.
Order of importance
Start with the easy seating arrangements by placing family, close friends, or important guests at their tables first. This also ensures that the most important people at your event are given priority seating.
Anticipate changes
Every event has last-minute seating changes. People will either cancel the week before or reach out to see if they can still come. Anticipate the need for seating changes by having an extra table or two available in your seating plan.
Digital seating chart
Digital seating charts are the best way to create your seating plan. Poster board layouts may seem fun at first, but the more changes you have to make the more confusing it'll become. Not to mention the extra time you have to put into a paper copy. Simplify the seating arrangement by using a digital seating chart right from the start.
The Guest Table is a great digital resource you can use to organizing your seating, so give it a try today.