Successful Corporate Conference Planning Starts With These Tips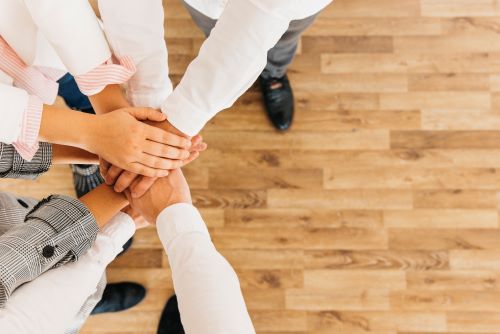 Planning a corporate conference can be a stressful job, these tips can make it easier.
Planning a corporate conference can be a stressful job, especially if you are new to event planning or if it is not your primary job. While making sure you have all of the details of your event under control is key, so is avoiding these common conference mistakes:
Lack of temperature control. There is nothing more distracting or uncomfortable for conference attendees than being hot or cold. Make sure you keep all areas of your conference venue comfortable. If you cannot control the temperature yourself, talk with your venue host ahead of time about your preferred temperature settings.
Disorganized registration. How well you handle registration online and at the event itself sets the tone of your corporate conference. Make sure the experience is a good one! Your online process should be tested beforehand and your in-person registration process should be friendly and welcoming.
A scattered schedule. While your attendees may need to move from room to room or to different areas of your venue, having them backtrack across a vast conference venue is a poor plan. In addition, keep your activity schedule paced comfortably. No one wants to kill large amounts of time between speakers or other events. Likewise, factor in enough time for people to move to their next conference stop and some breaks to keep everyone happy.
Leaving attendees hungry or thirsty. Even if every other aspect of your corporate conference is amazing, iff he food and beverages served can be a highlight or downfall of an event. Having an understanding of your audience will help you determine the type and amount of food and drinks required. Let your vendor know ahead of time if you have a group of heavy eaters, for example. Or if possible, have your vendor at the ready to prepare more food quickly, if needed. Assign someone to make sure buffets and drink tables are replenished when they're running low.
If you have the above conference planning missteps taken care of, now's the time to head off another potential disaster—lack of a solid seating plan! The Guest Table digital seating tool makes it simple to create your conference seating plan in minutes.