Ask Lulu?? Family Drama!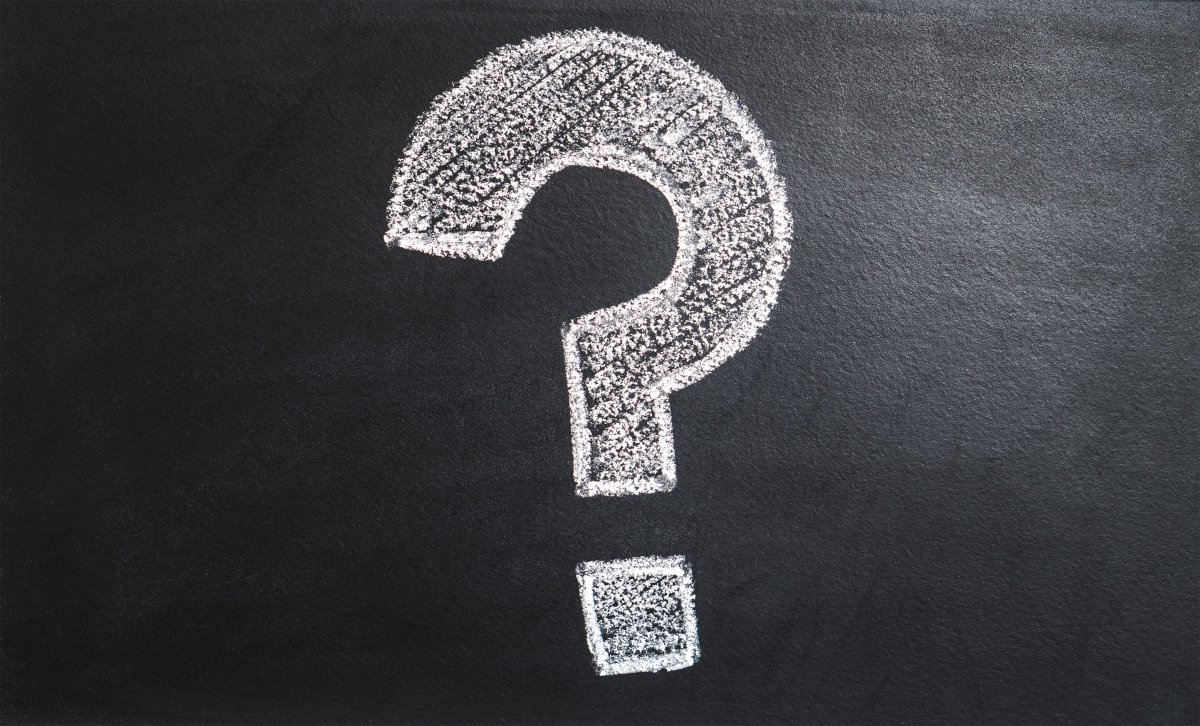 My mom wants me to invite my step dads family to my wedding but they are obnoxious and I wasn't planning on inviting them. any advice?
Dear Anonymous,
Weddings are hard. Families always have an opinion about who should and shouldn't come. It seems like a difficult decision to have to decide to respect your mom's wishes, but it will probably make her really happy. If that's important to you, you may want to consider it. Good news though, you can use The Guest Table to ensure they are seated at the other side of the venue, far away from you. However, it is ultimately your big day, you decide who you want to share it with!
P.S If you have a question you would like LULU to answer, leave us a note via the contact page! She loves helping people so go for it!